Household Goods Moving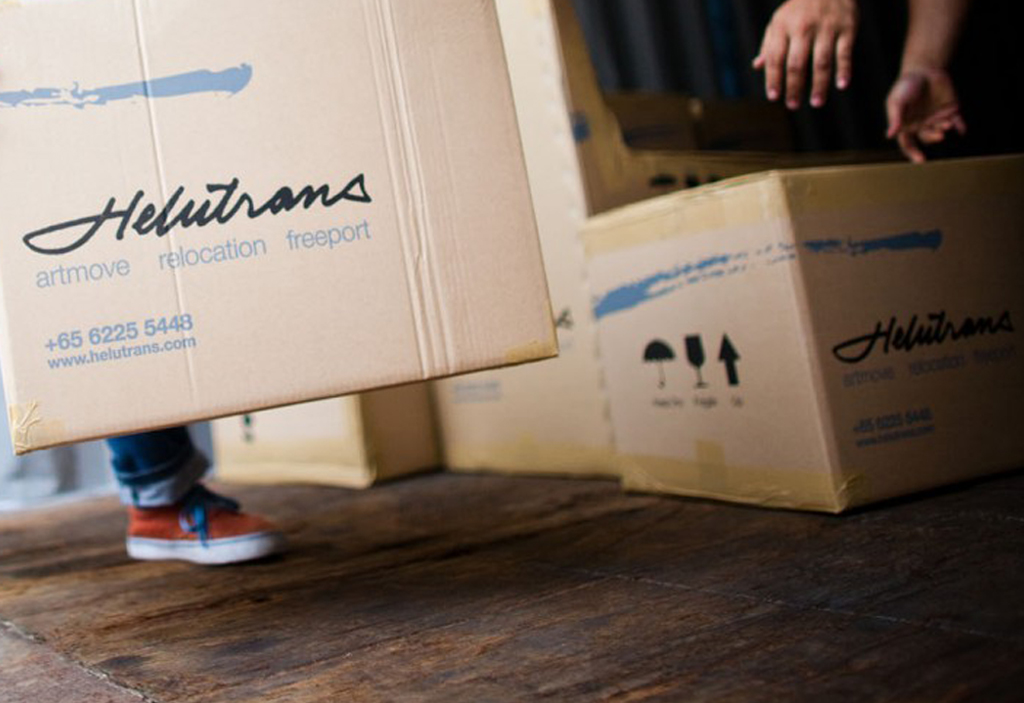 For Helu-Trans, the ability to move in tandem with the needs and aspirations of our customers has always been one of our greatest strengths. Helu-Trans is one of the largest independent household goods moving companies in Singapore and is the leading fine art handler & art storage provider in Asia .
Leveraging on top-notch moving technologies, proven processess and world-class service standards for over two decades, Helu-Trans today boasts a client list that ranges from the most elite of the arts and coporate communities to the families bound for a new place to call home.
Helu-Trans has also attained the world's only quality certification geared for the moving industry – FIDI-FAIM. Our FIDI-FAIM certification, quality and personal service are the key values that distinguishes us.